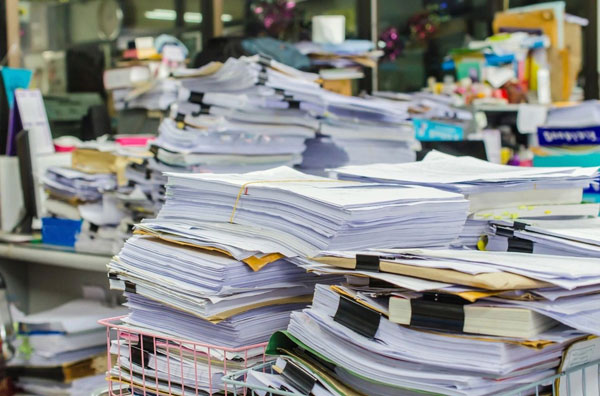 Enterprise Content Management Systems & Scanning Solutions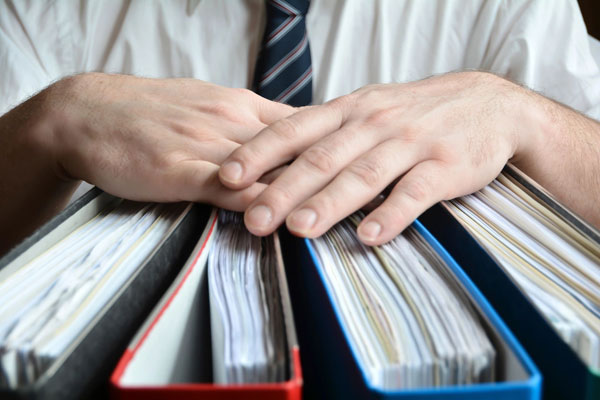 Having been in business since 1968, our company has become the industry leader when it comes to document management in Arkansas.
Apart from this, we also offer different document scanners from a wide selection of brands. You can choose from Canon, Fujitsu, Kodak, and more.
We would like to hear from you. For any inquiries, feel free to contact us today.